3D Visualizations - Services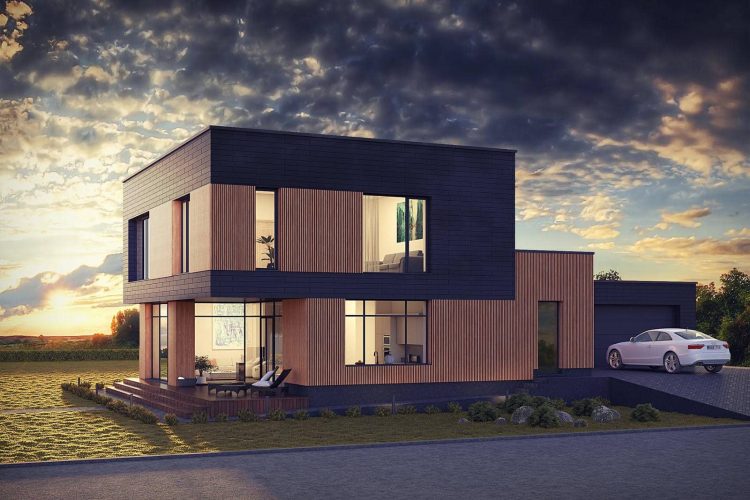 Exterior visualizations are the process of creating three-dimensional images, which are used to create visuals for future architectural projects. 3D visualizations help to accurately depict future structures (residential or commercial) even before construction begins. Photorealistic images will help you assess the vision of the future project and share it with contractors, investors or clients for smooth collaboration in realizing your vision.
Interior visualizations are photorealistic images that accurately reproduce the possible interior of a future residential or commercial building. 3D visualizations provide an opportunity to creatively represent the layout of the building and the interior vision and share it with customers. Visualization will help you see the general style of the interior – the final image of the selected materials, interior elements and decor details. The completed interior design will be rendered with photorealistic accuracy, achieving the highest level of detail. 3D visualization is one of the best ways to show the concept of a future design.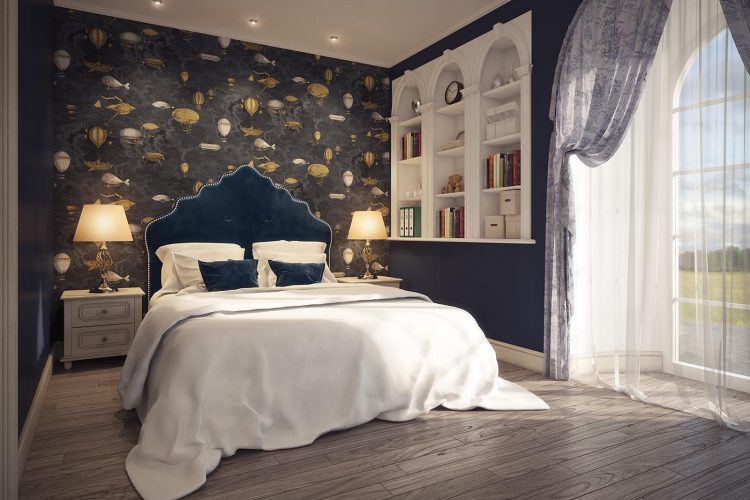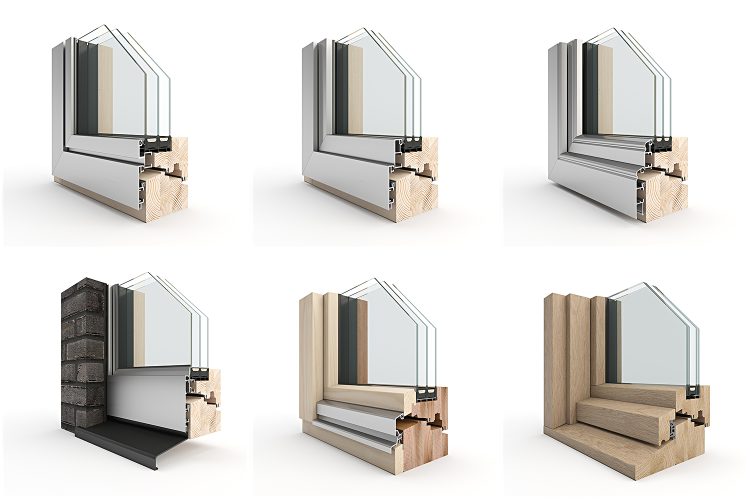 Product/prototype visualizations
Visualizations of products or their prototypes, which realistically depict objects in three-dimensional space, are widely used in marketing and advertising. Photorealistic visualizations prepared according to the customer's drawings or sketches will perfectly represent the vision of the future product or its prototype. Modern software allows you to create images that will look better than a professional photo shoot. With access to an unlimited palette of colors and textures, together we will create striking, exclusive and never-before-seen product designs that perfectly reflect your vision for the product.
Furniture visualizations give customers the opportunity to better understand the real application and location of the furniture you design in the interior of their home or commercial premises. Customers tend to choose services more often and pay more for them when the offered product clearly outlines its purpose and place in its future premises. The great advantage of furniture visualizations is that you can present many different versions of the same piece of furniture to customers, starting with color combinations, textures and ending with fittings details, until the customer has no doubt that your offer is the best choice for his interior vision. For this reason, furniture visualizations become an invaluable tool to help customers decide on your product. Most often, 3D visualizations are prepared for kitchens, living room furniture, wardrobes, bathroom furniture and stairs.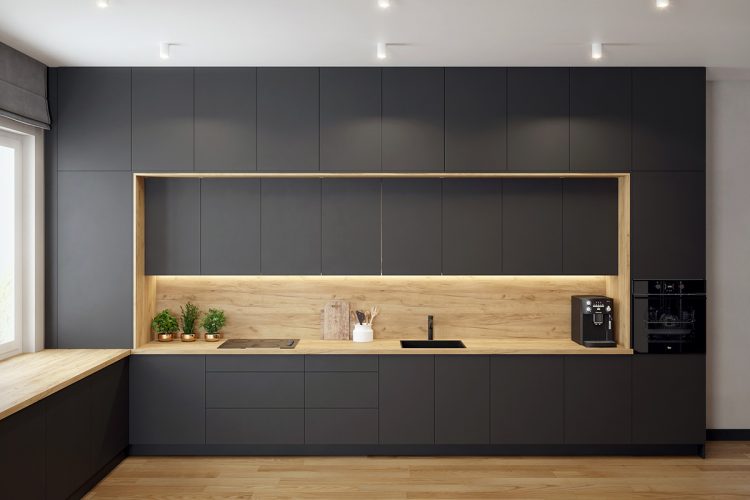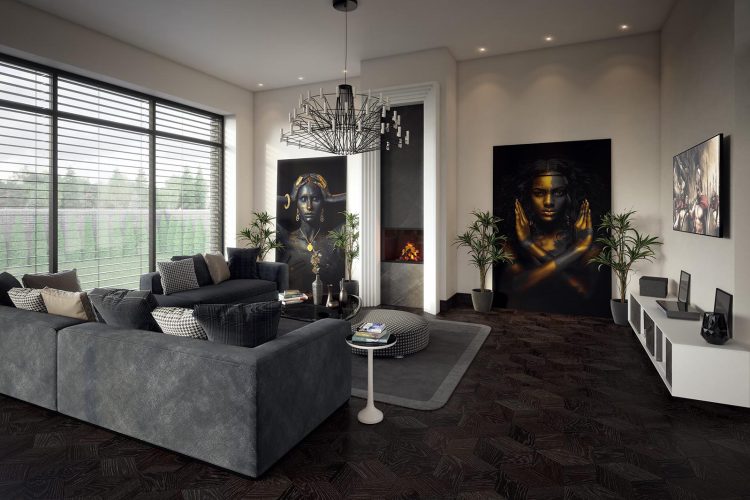 A 360-degree panorama is a tool that creates the experience of visiting an object. Panoramic 3D visualizations help you fully immerse yourself in the design and examine its visual and technical details from various angles. A highly photorealistic virtual tour will give you and your customers the opportunity to carefully examine every detail of the interior of the room. The 360° panorama is also an excellent choice for those who want to create an interactive view of the product display.
Using specialized software, we create a dynamic three-dimensional image that brings the premises of your residential or commercial building to life in a 3D animated video. Photorealistic 3D animation is sure to attract attention and help leave a lasting impression on clients, partners and investors. Present your interior/exterior project with 3D animations that will not only help you visualize your design vision, but also reveal the functionality of the project you are developing. 3D animation is also often used to demonstrate the functionality of various products.